21 January 2020
WORKSHOPS with GEN ROSSO
---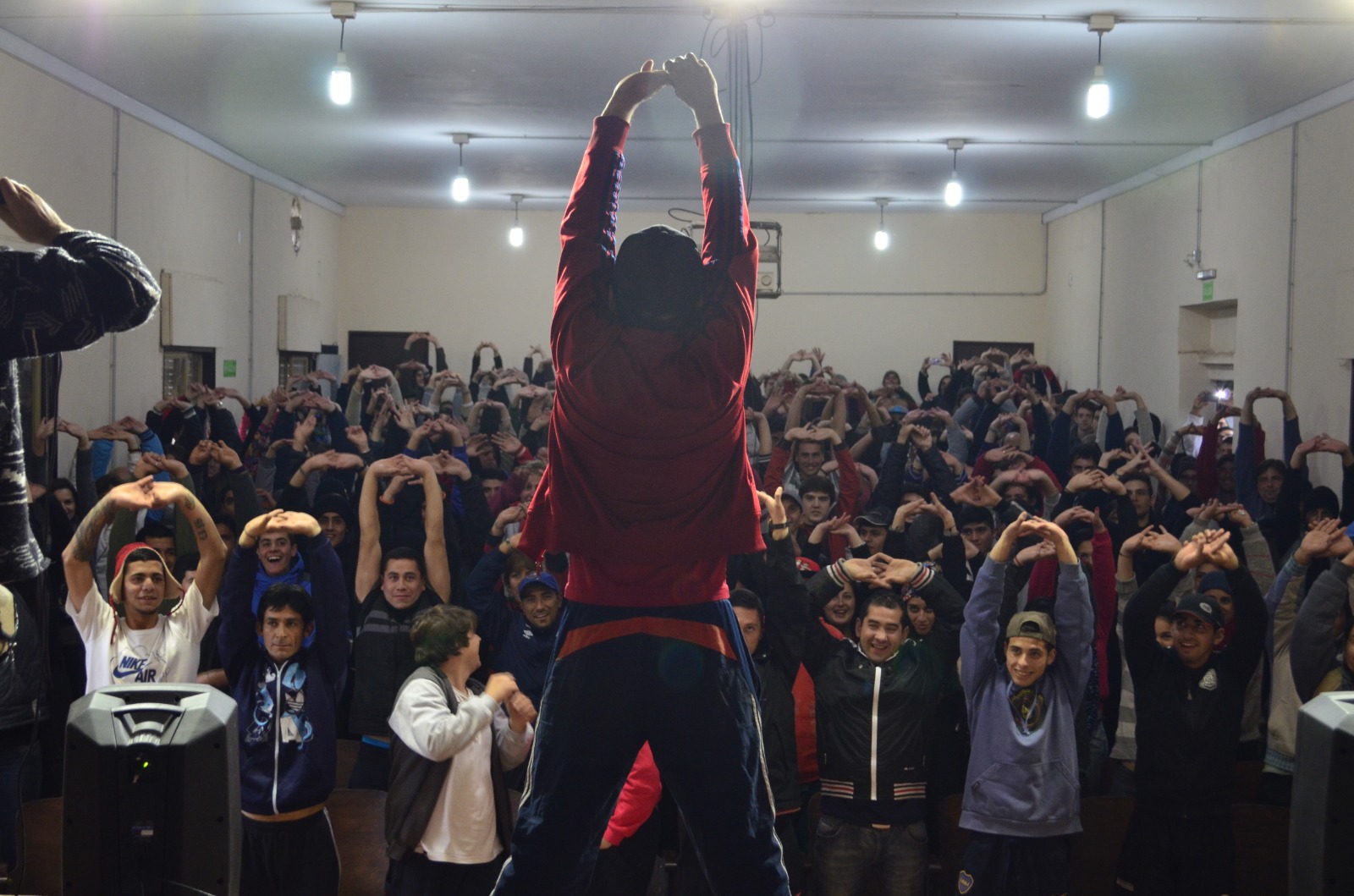 For groups wishing to have an experience in various disciplines: HipHop Dance, Broadway Dance, Party Dance, Percussion and Choral Singing. These artistic workshops are designed according to models of universality and modernity.
The workshops with Gen Rosso aim to meet the many demands from schools, associations, parishes, etc. that want to offer, especially to young people, opportunities for reflection and artistic growth.

Per gruppi che intendono vivere un'esperienza in varie discipline: HipHop Dance, Broadway Dance, Party Dance, Percussioni e Choral Singing. Sono laboratori artistici progettati secondo modelli di universalità e modernità. I workshop con il Gen Rosso intendono soddisfare le numerose richieste da parte di istituti scolastici, associazioni, parrocchie, etc. che vogliono offrire, in particolare ai giovani, occasioni di riflessione e crescita artistica.


Back