21 January 2020
WORKSHOPS with GEN ROSSO
---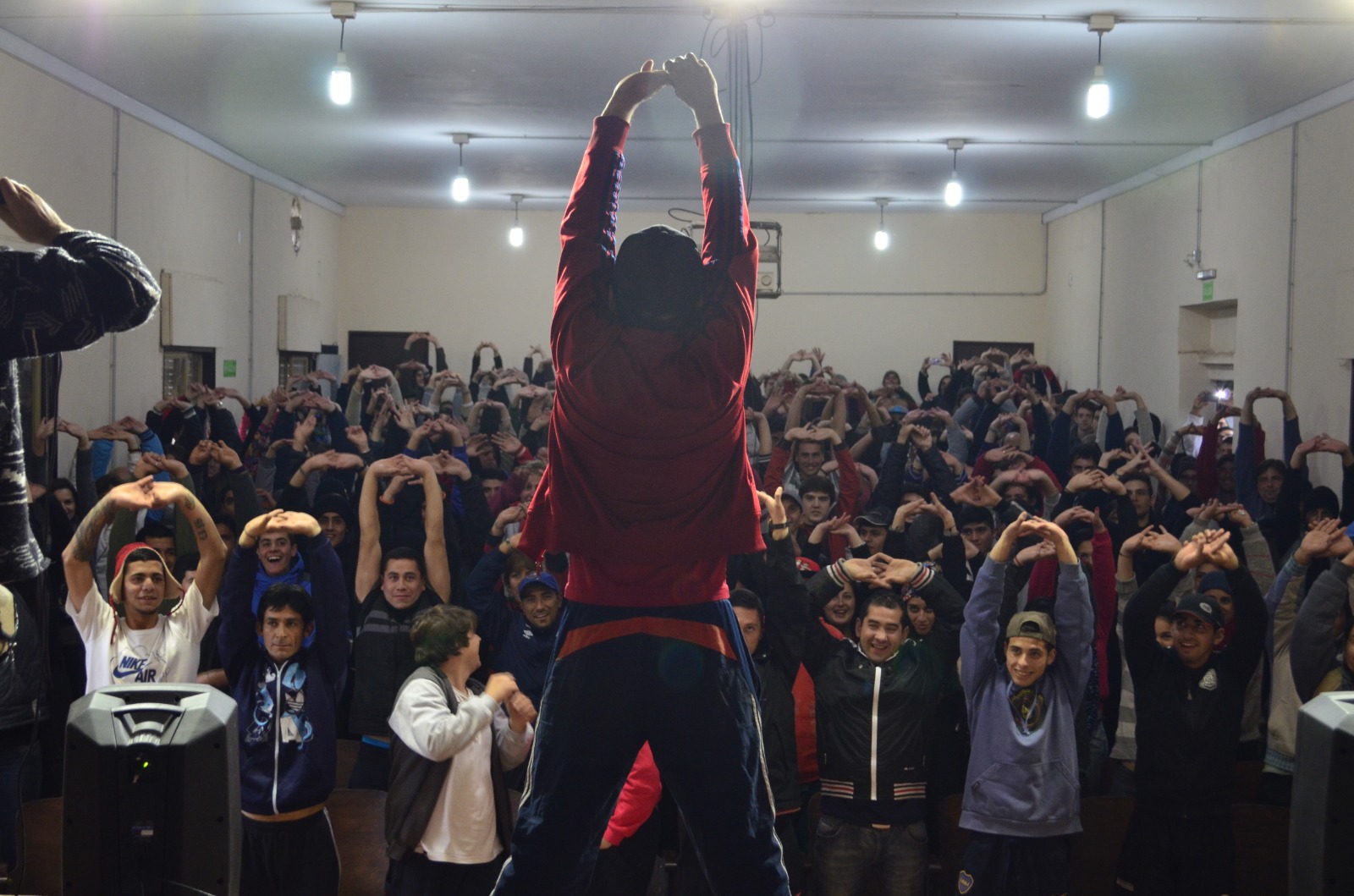 Workshops, lasting a day or more, designed and conducted
in the various disciplines of the show , both in the artistic and technical fields: Hip-Hop Dance, Broadway Dance, Party Dance, Percussion, Choral Singing, Light and Sound, and Video scenography.

Laboratori, della durata di uno o più giorni, progettati e condotti
nelle varie discipline dello spettacolo sia in campo artistico che tecnico: Hip-Hop Dance, Broadway Dance, Party Dance, Percussioni, Choral Singing, Suono, Luci e Video-scenografia.

Talleres, con una duración de uno o más días, programados y dirigidos, en los que se trabaja en las diferentes materias propias de un espectáculo tanto en el campo artístico como en el técnico: Hip-Hop Dance, Broadway Dance, Party Dance, Percusión, Canto coral, Somido, Luces y Vídeo-escenografia.

Workshops, com duração de um ou mais dias, projetados e realizados nas várias disciplinas do espetáculo tanto no âmbito artístico como técnico: Dança Hip-Hop, Dança da Broadway, Dança de Festa, Percussão, Canto Coral, Som, Luz e Cenografia de Vídeo.

Ateliers, d'une ou plusieurs journées, conçus et animés
dans les différentes disciplines du spectacle, aussi bien sur le plan artistique que technique : Danse Hip-Hop, Danse Broadway, Danse Party, Percussions, Chant Choral, Scénographie, Son, Lumières et Vidéo.

Back