Music and Arts Village - 1°edizione
Updated February 20, 2018
---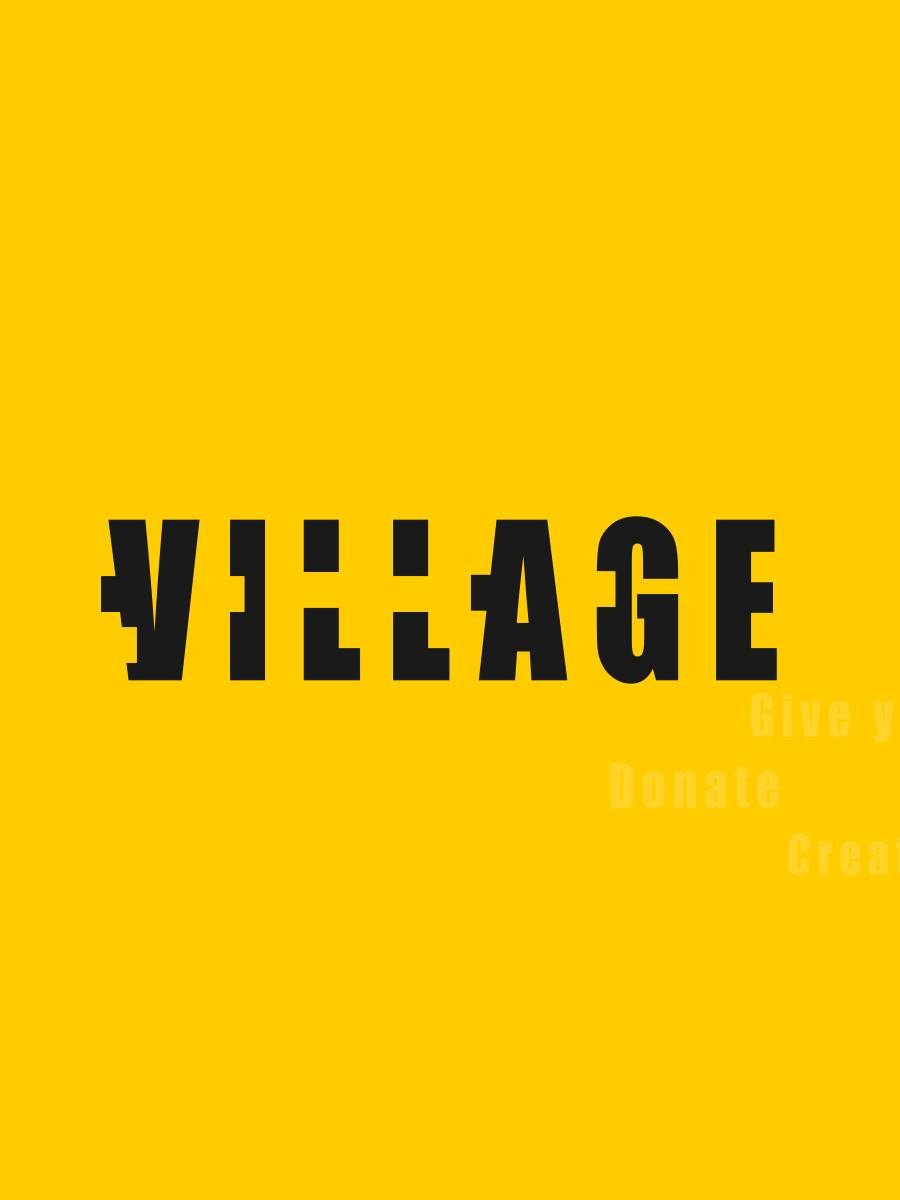 Il GEN ROSSO (INTERNATIONAL PERFORMING ARTS GROUP) presenta la 1°edizione del "Gen Rosso Music and Arts Village", un'esperienza residenziale di approfondimento artistico e di condivisione di valori alla luce del carisma dell'unità.
Il progetto intende coinvolgere giovani professionisti e studenti di discipline quali: musica, danza, canto e teatro, di età, preferibilmente, compresa tra i 18 e i 30 anni. La metodologia didattica è progettata e gestita da tutor del Gen Rosso con docenti dalla riconosciuta capacità ed esperienza artistica. Il programma prevede l'approfondimento di tematiche specifiche, lo scambio di esperienze, sessioni di dialogo e laboratori pratici che convergeranno in una performance finale. Le serate saranno arricchite da interessanti contributi artistici.
La prima edizione del Village si terrà dal 25 marzo (con arrivo nel pomeriggio) al 1° aprile 2018.
A conclusione verrà rilasciato un attestato di partecipazione.
Il Gen Rosso, attraverso la segreteria del Village, è a disposizione per fornire ulteriori informazioni e tutta la documentazione necessaria all'iscrizione (a numero limitato).

___________________________

GEN ROSSO (INTERNATIONAL PERFORMING ARTS GROUP) presents the first edition of "Gen Rosso Music and Arts Village", a residential in-depth artistic experience sharing common values in the charism of unity.
The Village project wants to involve young professionals and students of music instruments, dance, vocals and theater, preferably 18 - 30 years old.
Teaching methodology is planned and managed by Gen Rosso tutors together with teachers with recognized skills and artistic experience. Program will include in-depth presentations of specific topics, exchange of experiences, dialogue sessions and workshops which will converge in a final performance. Evening activities will be enriched by interesting artistic contributions.
The first edition of the Village will be held from 25 March afternoon to 1 April 2018.
Certificate of participation will be issued at the end of the activity.
For more information and necessary documents for registration, please contact Gen Rosso through the Village Secretariat (registration is limited).

___________________________

GEN ROSSO (INTERNATIONAL PERFORMING ARTS GROUP) presenta la 1ªedición de "Gen Rosso Music and Arts Village", un espacio de convivencia para la profundización artística y de valores a la luz del carisma de la unidad.
El proyecto se dirige a jóvenes profesionales y estudiantes de disciplinas como la música, la danza, el canto y el teatro preferentemente de edad comprendida entre 18 y 30 años. La metodología didáctica está a cargo del tutor del Gen Rosso en colaboración con profesores de consolidada capacidad y experiencia artística. En el programa se incluyen espacios monográficos sobre temas específicos (relacionados con las distintas disciplinas), intercambios de experiencias, además de momentos de dialogo y workshops orientados a la puesta en escena del espectáculo final. A lo largo de la semana, contaremos también con enriquecedoras aportaciones artísticas.
La primera edición del Village tendrá lugar del 25 de marzo (llegada prevista en la tarde) al 1 de abril 2018, a conclusión del cual, se otorgarán los correspondientes certificados de participación.
El Gen Rosso, a través de la Secretaría del Village, queda a disposición para cualquier información adicional, así como para la documentación requerida para la inscripción (las plazas son limitadas).



Back